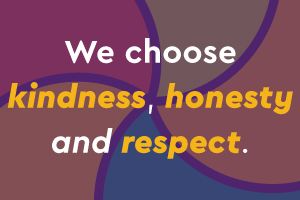 Prevention is Everyone's Responsibility
In our community, we choose kindness. We choose honesty. We choose respect. Together, we can create a healthier, more resilient community. Find out more.
En nuestra comunidad, elegimos la bondad. Elegimos la honestidad. Elegimos el respeto. Juntos, podemos crear una comunidad más sana y fuerte. Descubra más.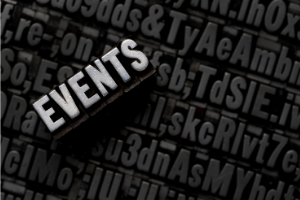 Events
Fundraisers and events help us raise awareness and generate crucial resources to serve our community. You can also learn more about the trainings and webinars we offer.
Find out more.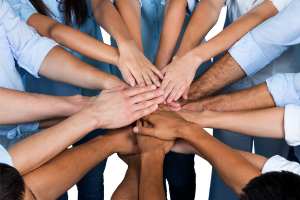 Resources
You are not alone.  There are many resources available for anyone affected by domestic violence across our state.  Learn more.