Event Calendar
Webinar: Stopping Violence Before It Starts: Strategies for SV/IPV Prevention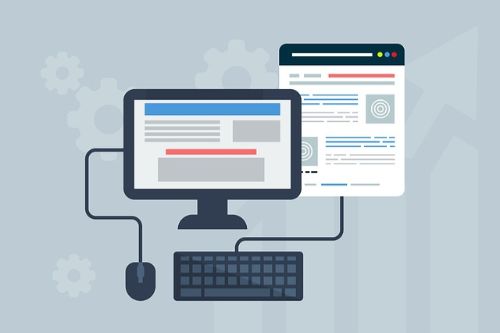 During this introductory-level webinar, we will learn what primary prevention is and explore how it applies to our work in the field of domestic/sexual violence. We will examine the risk factors that can lead to sexual violence and/or intimate partner violence. Finally, we will discuss strategies that can be used to create safe and protective relationships and communities to stop the violence before it starts.
Visit https://attendee.gotowebinar.com/register/4759085853512999948 or click the link below to register.
This webinar will be recorded.