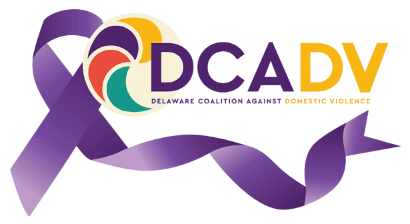 2023 Program Book Advertising Opportunities
Complete the form below.
Upload your artwork (JPG, PNG, or PDF preferred) or email to Jen at juro@dcadv.org. Ad should be in full color.
Submit payment via the form below, or via mail (DCADV, Attn: Jen Uro, 100 W. 10th St., Suite 903, Wilmington, DE 19801)
Once artwork and payment are received, you will receive a confirmation.
Ads must be received by Aug. 25, 2023 to be included in the program book.
The event is on Oct.5, 2023, at the Executive Banquet & Conference Center in Newark, DE.
---