The Delaware Coalition Against Domestic Violence (DCADV) is the statewide, nonprofit coalition of agencies and individuals working to stop domestic violence in Delaware. We work in partnership with direct service providers, government officials, and business and community partners to promote equality in relationships as we strive to alter the social conditions that allow violence and abuse to occur. We invite you to join us in these efforts.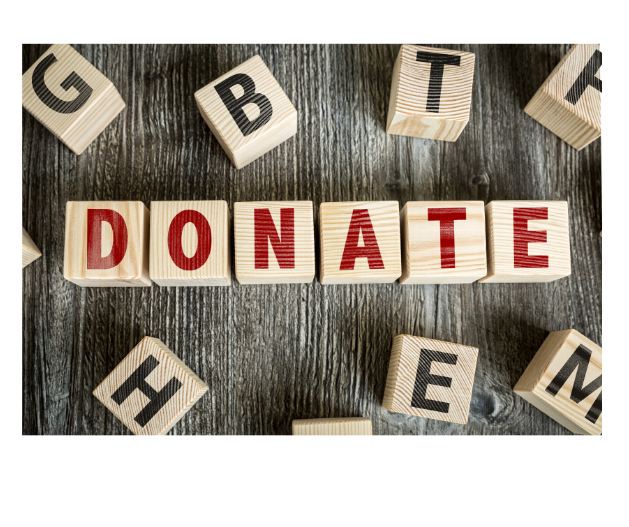 Donate / Join
As your statewide domestic violence coalition, we are strengthened by the support and generosity of the Delaware Community! You can support us by making a donation or becoming a member today.
Find out more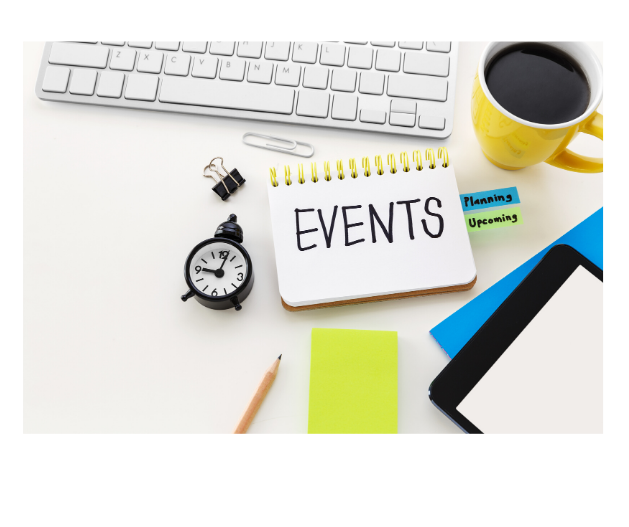 Events
Fundraisers and events help us raise awareness and generate crucial resources to serve our community. Join us at our next event and see how you can get involved.
Find out more.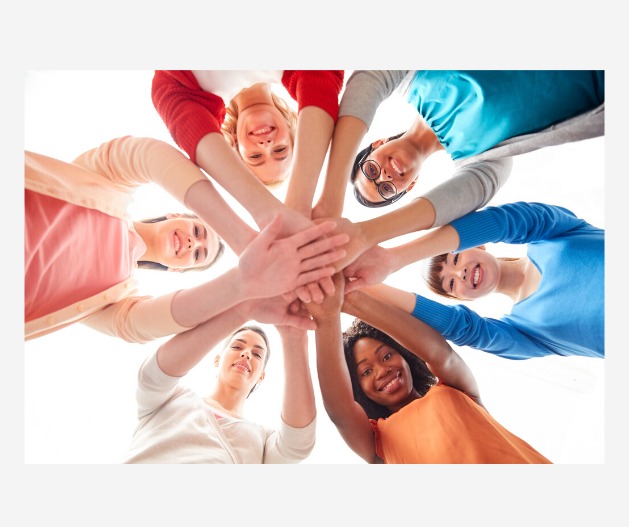 Resources
You are not alone.  There are many resources available for anyone affected by domestic violence across our state.  Learn more.