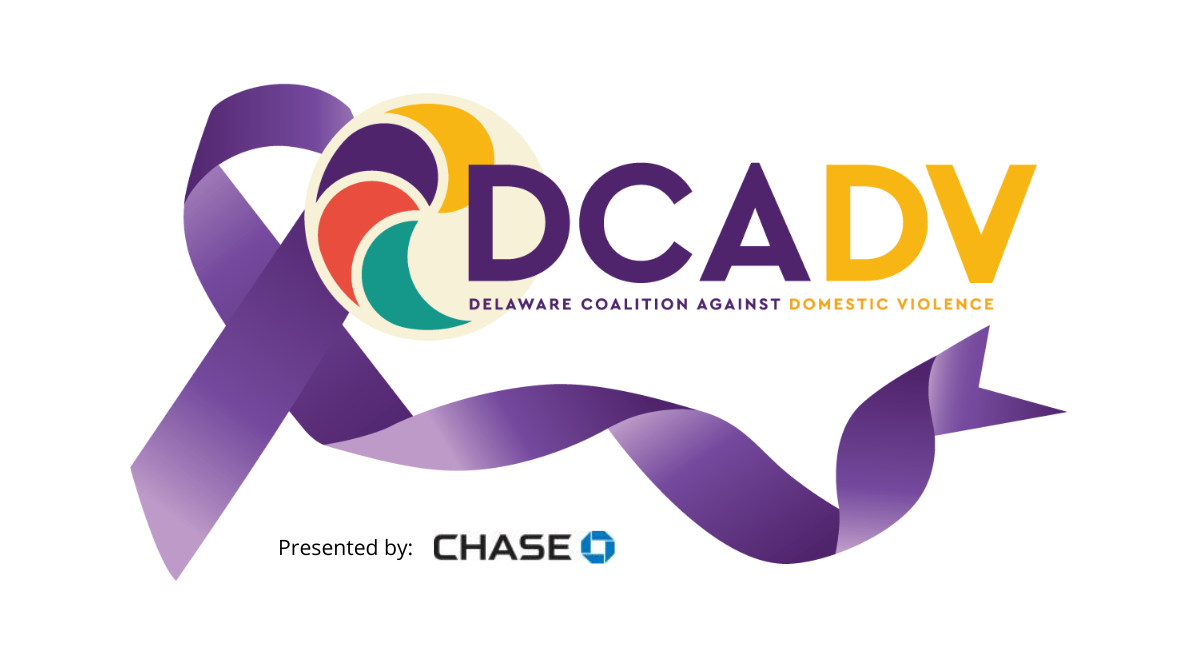 Now Accepting Nominations!
Nominate an individual or business for their advocacy and support of victims and survivors of domestic violence.
It is the time of year when DCADV recognizes advocates, community members, and local businesses that have shown extraordinary commitment to assisting and supporting victims and survivors of domestic violence through three awards presented in October as part of DCADV's Purple Ribbon Celebration.
Nominations are due by June 29th, 2021.
Spirit of Advocacy
This award is presented to advocates whose work with and on behalf of victims of domestic violence is infused with core principles of empowerment advocacy. These principles include a deep sense of empathy for those who are abused, a willingness to change existing systems, a belief in the strength and enduring capacity of the human spirit, and a commitment to change at both the individual and societal levels. Advocates are the "voice" for those who cannot always speak for themselves. This award honors those voices.
Vision of Peace
This award is presented to individuals who have demonstrated leadership and sustained commitment in their efforts to end and prevent domestic violence. Awardees are recognized for their significant contributions in the areas of policy, services, or social change advocacy that have led to enhanced safety for victims/survivors of domestic violence and increased offender accountability.
Corporate Citizenship
This award is presented to an employer who has demonstrated an outstanding commitment to ending and preventing domestic violence and/or supporting First State victims/survivors. This may include, but are not limited to, training its human resources staff to support victims, holding fundraising events to support domestic violence programs, a bank that is flexible in its requirements when providing loans to victims/survivors of domestic violence, or a business that donates products or services to support local domestic violence shelters.
---
Sign up for our Newsletter