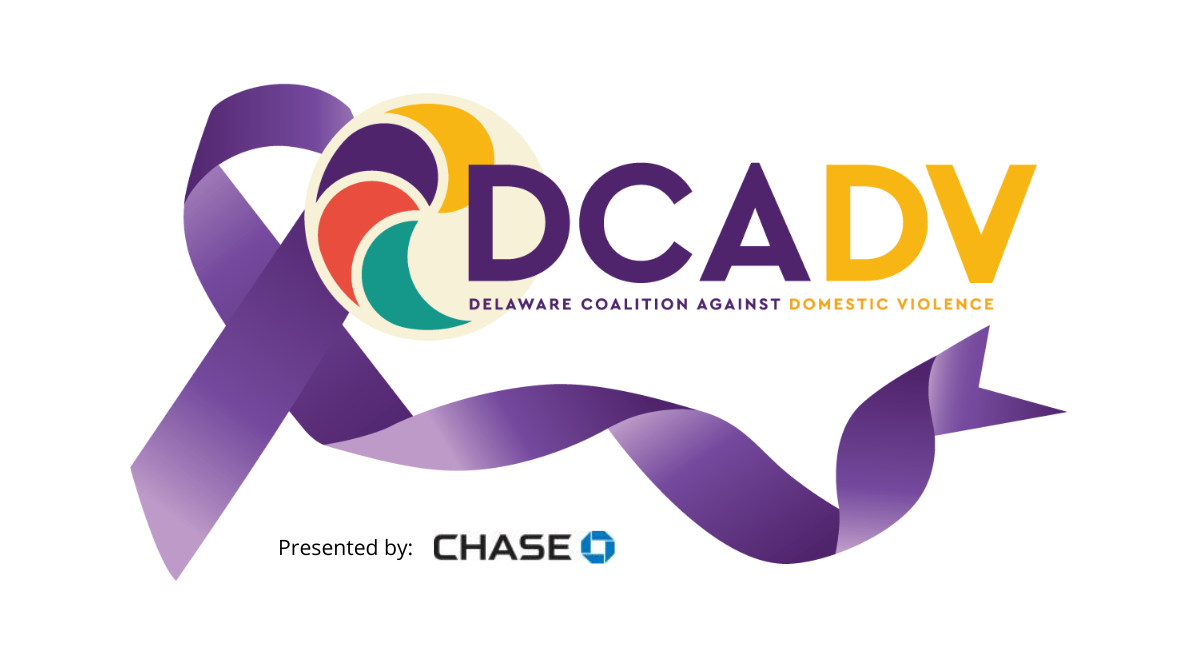 Purple Ribbon Celebration
Join us for the Purple Ribbon Celebration on Oct. 7th via Zoom from 6 pm -7 pm. 
Together, let's celebrate the work of the Coalition, the DV Community, and the 2021 award winners!
Vision of Peace
Karyl Thomas Rattay, MD, MS, FAAP- Director, Delaware Division of Public Health
Spirit of Advocacy
Janell L. Stanton, BSW, DVS - Program Director, SAFE Program at People's Place
Corporate Citizenship
Office of Health Equity, ChristianaCare
Bettina Tweardy Riveros, J.D.
Erin Booker, LPC
Christopher Moore
Carla Aponte-Johnson
Please register by Friday, Oct. 1st, 2021.
General Event Ticket: $25.00 (online celebration only)
Membership Package: $50.00 (includes a ticket to the online celebration and a one-year membership to DCADV- this is a great deal!)
As you know, the Purple Ribbon Celebration is our major fundraiser. We have also included a $55 option if you are able to give at this level.
Thank you for celebrating with us!  If you have any questions please email Jen at juro@dcadv.org.
We have sponsorship opportunities and program advertising as well!  
---
2021 Purple Ribbon Sponsors
As of 9/18/2021
Sign up for our Newsletter