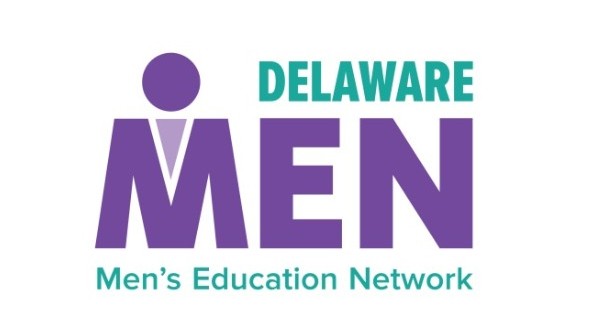 Engaging Men in Violence Prevention
Since 2004, DCADV has engaged men and boys in promoting healthy relationships. This includes making connections between acts of domestic violence and community norms that promote hypermasculinity, violence and inequality in relationships, as well as strategies that both challenge such norms and replace them with ones that promote concepts of healthy manhood, equality and respect.
Funding for this work was made possible, in part, by the Rape Prevention and Education (RPE) Program.  The RPE Program operates in all 50 states, the District of Columbia, Puerto Rico and four US territories. In Delaware, the RPE Program is administered by the Office of Women's Health, Division of Public Health, Delaware Health and Social Services.   
DCADV engages boys and men in violence prevention efforts through Delaware Men's Education Network (MEN), a collaboration of campus, military and community-based organizations working to develop and sustain best practices for engaging men in sexual and domestic violence prevention.
Through Delaware MEN, DCADV provides training and technical assistance to partner organizations in order to assist their efforts, as well as provides a collaborative space for discussion and support of partner organization work.