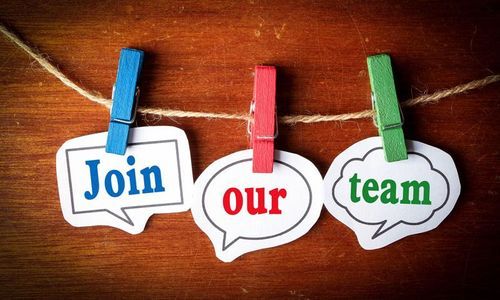 Positions will be posted as vacancies arise.  If you are interested in applying, please send your cover letter and resume to jobs@dcadv.org.  Thank you!
---
DCADV is a statewide, non-profit, systems and social change advocacy agency located in Wilmington, DE.  
We are an equal opportunity employer.
Qualified applicants are considered for employment without regard to race, color, national origin, gender, age, sex, pregnancy, marital status, sexual orientation, gender identity or expression, religion, creed, disability, or veteran's status, and being victims of domestic violence, sexual assault and/or stalking, family responsibility, or any other category protected by state and/or federal civil rights laws. If you need assistance or an accommodation during the application process due to a disability, it is available upon request. DCADV is pleased to provide such assistance, and no applicant will be penalized as a result of such a request.
Sign up for our Newsletter