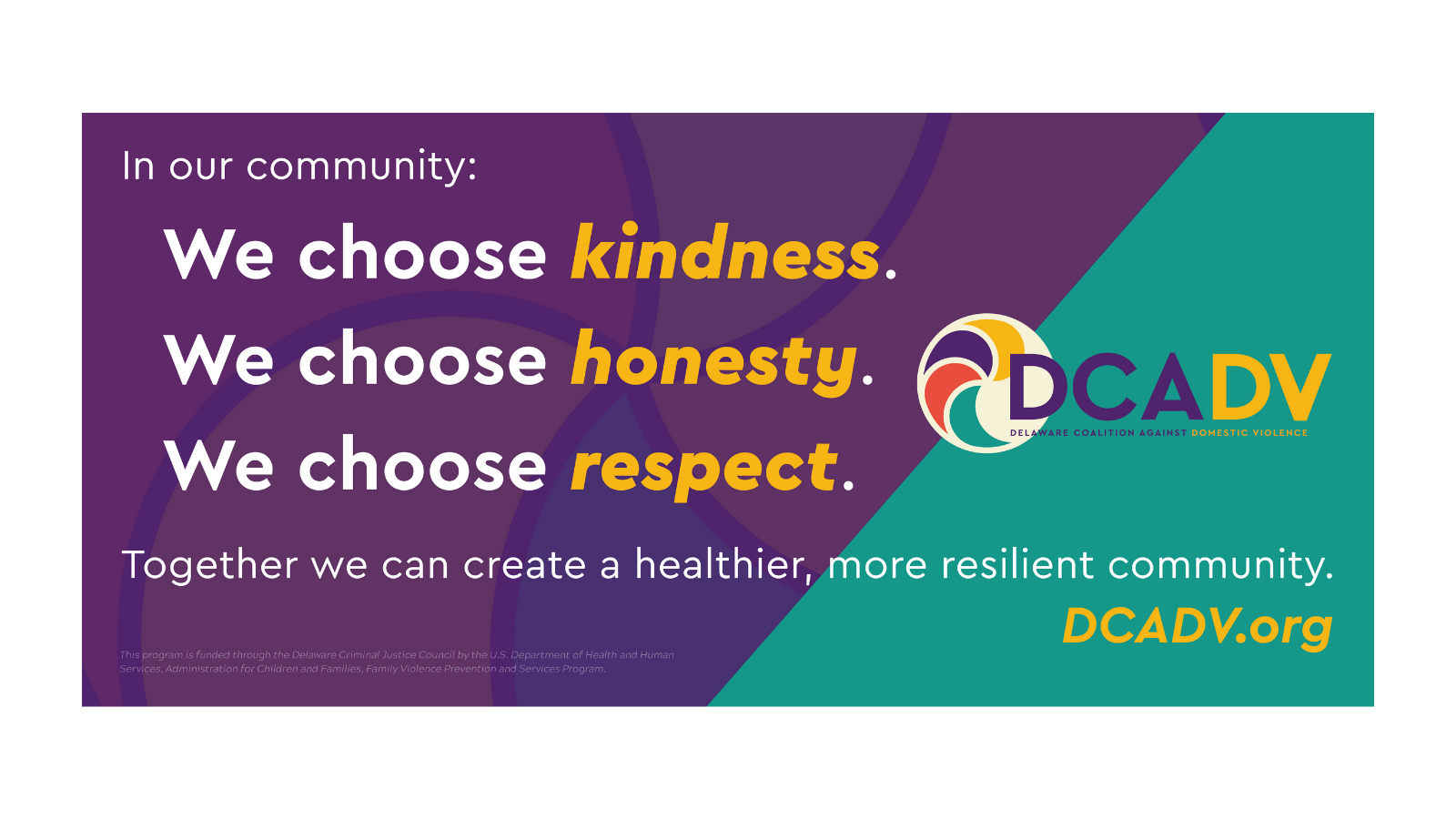 Prevention is everyone's responsibility.
Domestic violence is a serious public health issue that is preventable. Together, we can create conditions in Delaware, and beyond, where healthy relationships can thrive and environments are free of violence.
Every person can play a role in preventing violence.
Download a printable version of the Empathy Wheel.
Preventing Violence in Relationships Requires Social Change
Over the last 30 years, advocates have worked tirelessly to raise awareness about abuse and violence in relationships and its detrimental effects on individuals and our society. So far, the response to this awareness has largely focused on after-the-fact efforts like improving victim services and system response, and community education on the warning signs of abuse.
While these efforts represent critical strides, there is a growing body of evidence that we can eliminate domestic violence more effectively by addressing the root causes of abuse before it ever occurs. 
---
This program is funded through the Delaware Criminal Justice Council by the U.S. Department of Health and Human Services, Administration for Children and Families, Family Violence Prevention and Services Program.